CANYON, Texas — Two new professorships named for legends of agricultural education have been established at West Texas A&M University.
Dr. Lance Kieth, associate dean of external relations and recruiting for the Paul Engler College of Agriculture and Natural Sciences, will serve as the Couch Family Professor of Extension Education, named for John and Lennis Couch and daughters Annette and Dr. Martha Couch, who spent 36 years working for Texas A&M AgriLife Extension Service.
Michael Semler, animal sciences instructor and livestock judging coach, will serve as the Dr. Bob and Cleo Robinson Professor of Livestock Judging, named for a legendary extension agent and longtime WT professor and internship coordinator and his wife.
"WT is a leader in all things ag-related, as evidenced by the more than $100 million invested in ag and ag-related educational facilities, teaching, research, and service along Russell Long Boulevard," said WT President Walter V. Wendler. "Investments in current and future faculty is essential as WT partners with industry to lead the region, state, and nation in essential food and fiber production."
"Dr. Martha Couch and Dr. Bob Robinson made a legendary impact in the Texas Panhandle through their long-term service to Texas A&M AgriLife Extension Service. They worked closely together for many years, and their commitment to the region's students is unmatched," said Dr. David Lust, head of WT's Department of Agricultural Sciences. "Dr. Lance Kieth and Michael Semler share that passion for helping students, and we are excited that these professorships can help continue the tradition of service to students."
The professorships were established following gifts of $125,000 or more to the College through the historic, $125 million One West comprehensive fundraising campaign.
This brings the total of endowed professorships and chairs in the College to 14, nine of which having been established since 2021.
During the One West campaign, nearly 60 new professorships and chairs have been endowed throughout the University—an increase of more than 200 percent during the campaign. WT will soon boast nearly 90 endowed professorships, offering faculty additional funding for research, travel and more.
AgriLife Extension provides educational services across Texas, and WT and The Texas A&M University System, as a part of the land-grant system, are part of the unique education agency with a statewide commitment to delivering innovative, science-based solutions to the public.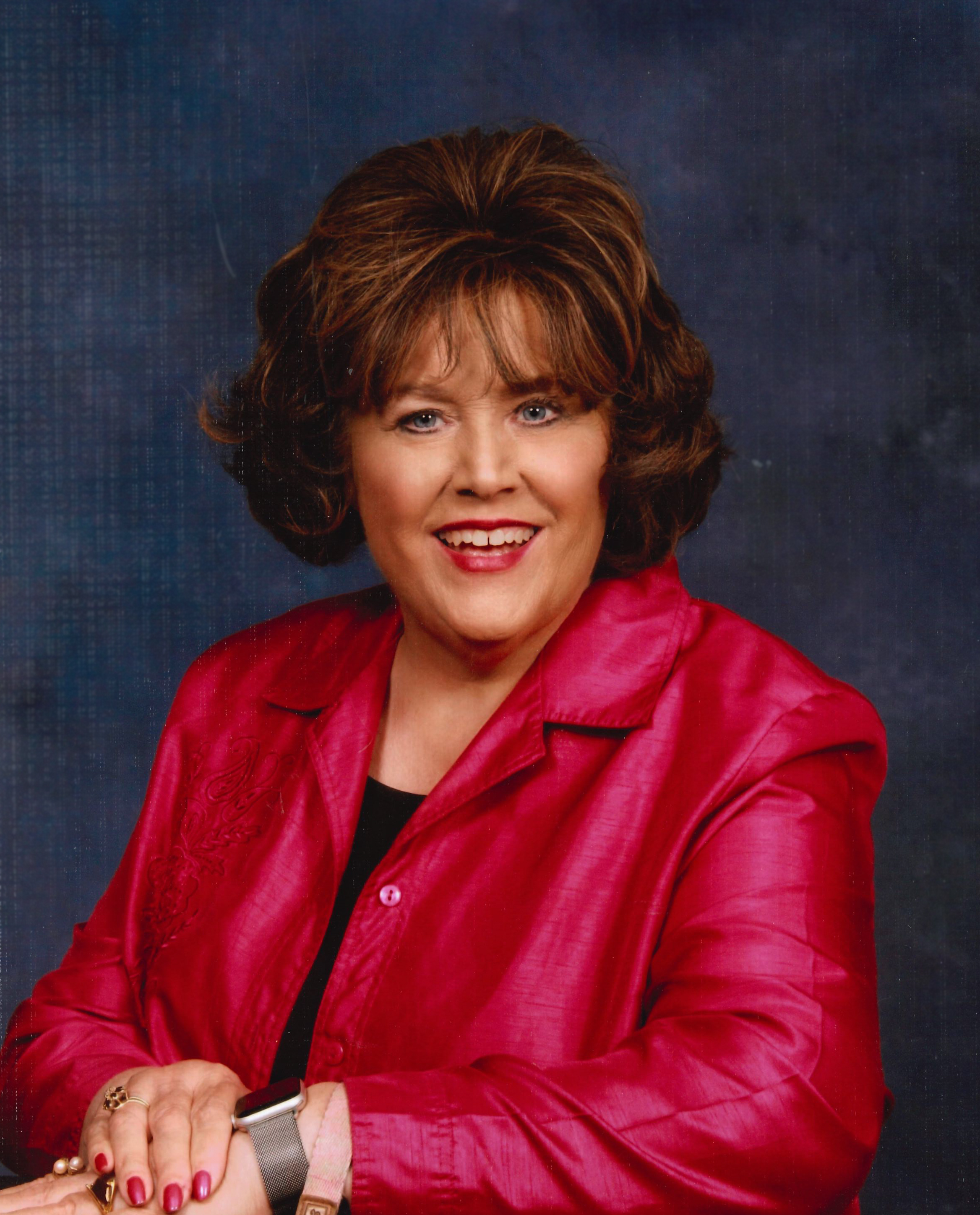 All four members of the Couch family were heavily involved in 4-H and other youth ag programs in Howard County. Annette Couch is a 1976 WT graduate who worked in communications for Texas Instruments around the state. Dr. Martha Couch served as a county extension agent Gaines County and in administrative roles for Texas 4-H.
"My family was committed to making a difference and creating the future," Dr. Couch said. "This endowment will continue that legacy through education, outreach and extension."
Kieth said Dr. Couch has been a mentor to him for more than 30 years, making this appointment particularly special.
"Being named the Couch Family Professor of Extension Education is one of the greatest honors of my professional career," Kieth said. "The Couch family are icons of the Texas 4-H program, and I am very proud, but also humbled, to be the first faculty member to serve in this role."
Robinson—known far and wide solely as "Dr. Bob"—is a 1970 WT graduate; while in school, he competed on the livestock judging team and won the high-point individual award at the Houston Livestock Show and Rodeo senior collegiate livestock judging contest in 1968. He earned a master's degree animal science from Texas A&M University and a Ph.D. in animal science from Texas Tech University while working for Texas A&M AgriLife Extension Service.
Robinson has been affiliated with WT for more than 40 years, serving as a guest lecturer, adjunct faculty and volunteer. He joined WT as internship coordinator after retiring from AgriLife in 2007.
He said he and Cleo established this professorship to enhance the University's livestock judging team and increase the number of students winning All-American awards from the Livestock Judging Team Coaches' Association.
"We are currently ranked No. 12 in the nation, and our goal is to build All-American students in pursuit of the national championship trophy—the Bronze Bull," Dr. Bob Robinson said. "We have only had one All-American at WT and have never won the Bronze Bull."
The couple's motivations go beyond trophies, though.
"We believe the life skills developed by students participating in livestock judging will be invaluable in their future careers, including work ethic, teamwork, communication skills, self-confidence, sound decision-making and time management," Robinson said.
WT's livestock team competes in 12 contests yearly around the nation, Semler said. Funds provided through the professorship will ease the financial burden, he said.
"This will help continue to build our program for generations to come," Semler said. "It is extremely humbling to have the Robinsons' support for our program as we strive to develop well-rounded academic All-American students who are in pursuit of excellence and the Bronze Bull."
The One West campaign is the fuel for the University's long-range plan, WT 125: From the Panhandle to the World. The campaign—which publicly launched in September 2021— has raised more than $125 million and will continue through 2025.